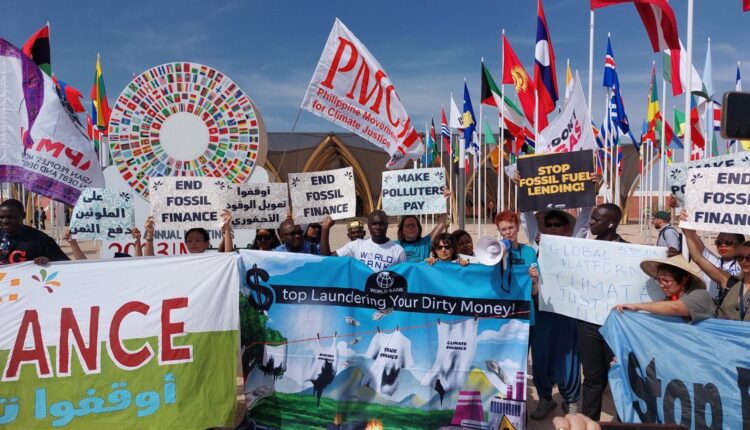 Feminist From MENA and Global South reflections on Marrakech Annual Meetings
Ceasefire Now
At the outset of the Menafem feminist reflections on the 2023 World Bank/IMF Marrakech Annual Meetings, it is imperative to acknowledge the profound sorrow that has marked recent weeks. Hundreds of thousands of Palestinians have endured an appalling and well-documented ordeal, marked by relentless bombings, forced displacement, loss of life, and widespread devastation. The special procedures, in their statement on October 19, condemned the complete siege of Gaza, characterized by unfeasible evacuation orders and forced population transfers, as a clear violation of international humanitarian and criminal law. They also expressed grave concerns about the potential genocide facing the Palestinian people.
The UN Secretary General, recognizing the enduring struggle of the Palestinian people, described their plight as a result of decades-long "suffocating occupation," marred by land dispossession, displacement, and violence. He underscored the inadequacy of the aid reaching Gaza, referring to it as a mere "drop in an ocean of need." At this critical juncture, the Menafem Movement emphasizes the continued imposition of a system of colonial apartheid by Israel, leading to severe human rights violations, Ware Crimes and atrocities against Palestinians.
What is deeply troubling is the complicity of certain states, in these violations through both their actions and inaction. Alarmingly, some states chose to abstain from supporting a UNGA resolution aimed at safeguarding civilians and upholding legal and humanitarian obligations. Statements from Israeli ministers have laid bare their intentions, rooted in ideologies of racial domination, promoting occupation, and colonization, all of which stand in stark contrast to international human rights law.
These developments raise serious questions about the credibility of multilateralism and the United Nations. To uphold the credibility, universality, and indivisibility of the human rights framework and system, immediate action must be taken to eradicate these double standards.